Our plant-based purpose.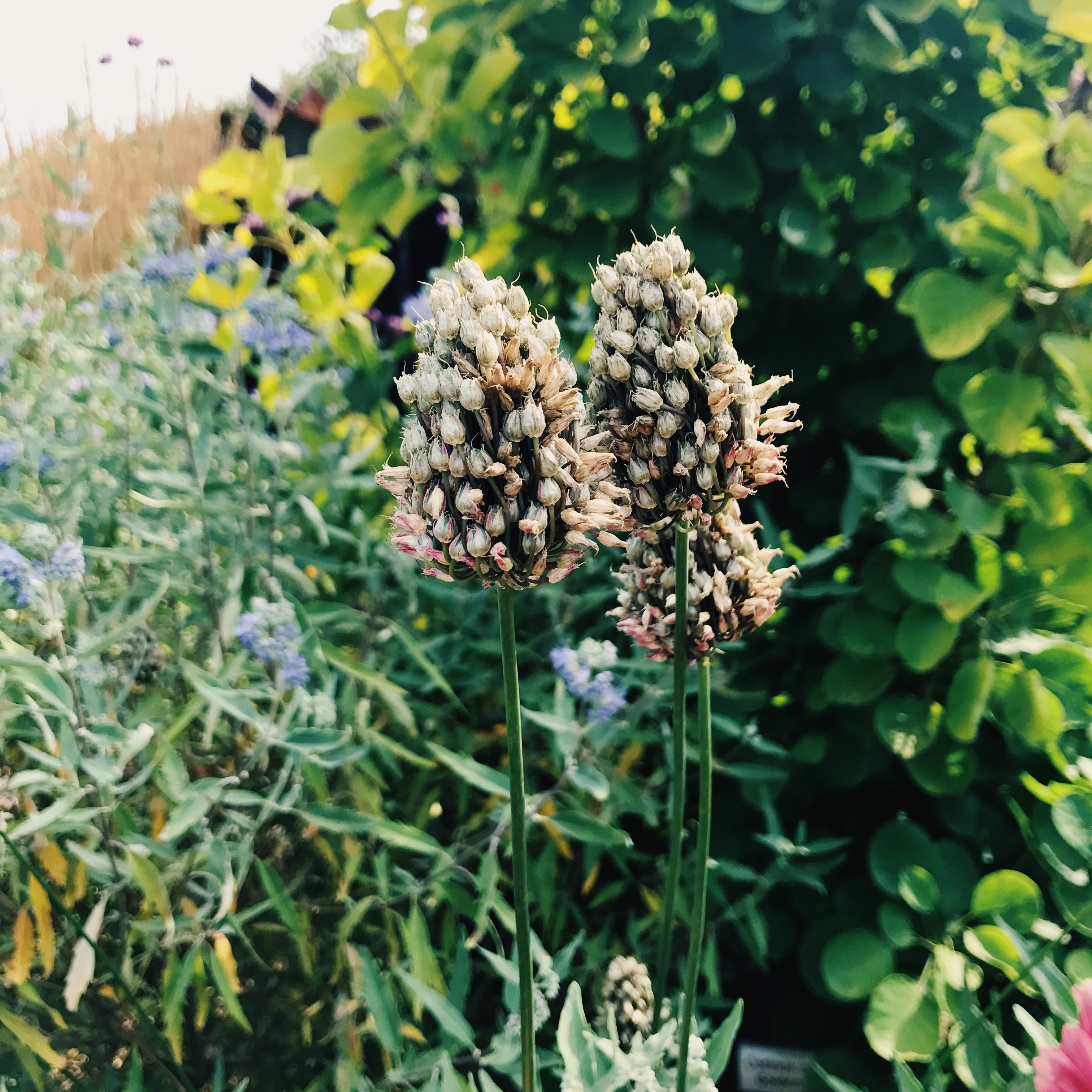 No Gardening Experience Required.


We're out to debunk the myth of the green thumb. Our mission is to give you the confidence to spend more time with the plants in your life. We believe that anyone can plant and care for their own garden.






For the Plants



This business is our love letter to plants. Our sales pitch is on behalf of the plants themselves. We take our role seriously. It's about giving plants a voice and assisting them in telling their stories. We're focused on finding them the best homes out there. And believe yours is one of them.






Let the Plants Care for You



You'll take care of each other. Give them a little water now and then, and you'll get some new flavors for your pasta sauce. Help them find a sunny spot to spend their days, and you'll find more and more greenery to look at as they grow strong. And not to worry, we're not going to leave you hanging to care for the plants alone.